Our Mission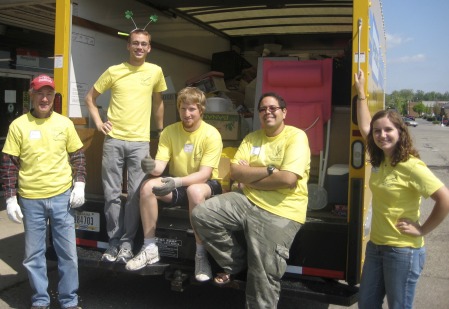 ShareFest is a service and environmental nonprofit corporation dedicated to the collection and redistribution of items donated by Miami University students and the Oxford community at the end of the academic year. Collected items benefit residents in need and social service agencies throughout the region.
What Happens to My Donations?
ShareFest 2015 Planning
Begins in early February 2015.